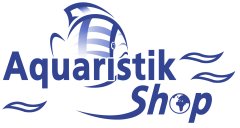 ---

Price including german VAT plus
shipping costs

---
The Aqua Medic Refractometer is an optical precision instrument for determing exactly the concentration of brine in salt water aquarium. By using only a few drop,s the concentration of salt water can be determined within seconds. The salt concentration (salinity) can be read as parts per thousand or in density (d 20/20). The operational principle is based on the determination of the refraction of light index. This is dependent on the concentration of salt in brine. This Refractometer has also got an automatic temperature compensation. The temperature compensation in the range of 10-30°C ensures exaxt measuring results also in different water temperatures.

The strong plastic carrying case contains the refractometer, a pipette for the water sample, a screw driver for calibration and full instructions.

Do you have questions about this article ?