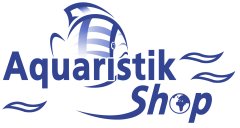 ---

Price including german VAT plus
shipping costs
---
Dennerle Nano Algae Wafers are the ideal natural feed supplement for all algae-eating shrimps.

+ 100% natural algae
+ rich in vitamins and trace elements
+ boost natural colours
+ content: 40 wafers (2.5 x 4.5 cm)

Dennerle Nano Algae Wafers:
Feed one wafer 2-3 times a week for 20-30 shrimps. The wafer will generally be eaten up within 24 hours. Attach wafers to rock or root or -ideally use the Dennerle Nano feeding pincers. It is recommended to use Dennerle Crusta Gran as basic feed.

Do you have questions about this article ?