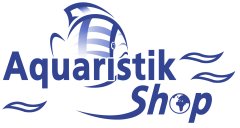 ---

Price including german VAT plus
shipping costs

---
EHEIM plant care autoFERTILIZER contains a perfectly harmonised mixture of macro and trace elements for all aquarium water plants. The ampoules contains fertiliser in concentrated form for use with liquidosers – a complete supply for plants. A perfect blend of macro and trace elements for aquarium plants, providing the basic daily needs. Provides effective protection against symptoms of deficiency.

Dosage EHEIM plant care autoFERTILIZER:
Pour the full content of one ampoule into the drum of the EHEIM liquidoser. Top up the drum with tap water. Dosage per turn of the liquidoser per 100 l water per day.

Do you have questions about this article ?