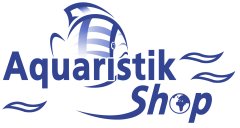 ---
---
As an option for you Giesemann Reflexx T5 sunrise lamp you can order the -sunrise comfort option-. With the comfort version you can controll each pair of lamps separately. But this is not the only feature of the comfort version. So you can simulate clouds and the controller shows you the time to change the bulbs. With the two connectors, you can connect an external moonlight (dimmable at the 28 day rhythm) and an temperature sensor.

Please order this option only in conjunction with an order for an Reflexx sunrise lamp. You can not upgrade existing lamps with the comfort version.

Do you have questions about this article ?