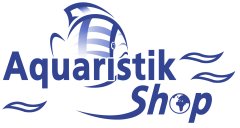 ---

Price including german VAT plus
shipping costs
---
O.S.I. Staple Micro-Pellets are designed for a wide variety of small fishes in your tank. The two sizes, Tiny and Fine, are nutritious for all aquarium fishes. Staple Granules float and then sink allowing all fishes in your tank to enjoy this vitamin-enriched food.

Feeding instruction:
Feed 2-3 times daily an amount your fish will consume in 3-5 minutes. Do not overfeed.

Do you have questions about this article ?