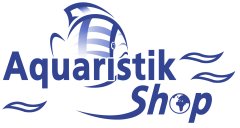 ---

Price including german VAT plus
shipping costs
---
Tetra pH/KH Minus for the controlled reduction of pH and carbonate hardness levels. Precise adjustment of the carbonate hardness and regulating the pH value on a long-term basis. TetraAqua pH/KH Minus is a very safe and simple application. Plant growth is improved due to the release of CO˛. Also for the treatment of acute ammonia poisoning.

Application Tetra pH/KH Minus:
The application of 25 ml per 100 litres of aquarium water each 2 days reduces the carbonate hardness (CH) for approx. 2 degrees dKH with each application.

Do you have questions about this article ?