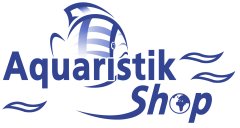 ---
---
Lush, healthy aquatic plants make aquaria even more atractive and help to preserve the optimum biological balance. Carbon is an important nutrient for all plants and is absorbed by them as carbon dioxide. Carbon levels, however, are often too low in the aquarium water and therefore need to be supplemented.

TetraPlant COČ-Optimat:
- ensures optimum carbon dioxide fertilisation in aquaria containing up to 100 l
- promotes healthy, strong plant growth, while at the same time increasing the oxygen content in the water
- is easy to use
- is operated using a pressure-protected COČ depot, enabling the Tetra COČ diffusion pipe to be filled approx. 50 times

Do you have questions about this article ?