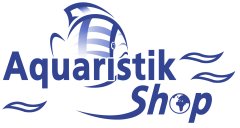 ---

Price including german VAT plus
shipping costs
---
eSHa Hexamita is a unique treatment that combats disease in Discus and other Cichilds.

- Effectively treats Hole in the head disease.

- Effectively treats other bacterial and fungal infections.

- Prevents disease in newly acquired stock.

- Protects fish from secondary infections.

Hexamita can also be used in conjunction with eSHa EXIT Anti-Whitespot Treatment to solve and prevent most diseases your Discus and Cichilds will encounter.

Dosage eSHa HEXAMITA:1. day: 25 drops on 100 l water
2. day 12 drops on 100 l water
3. day 12 drop on 100 l water
20 ml are sufficient for 800 litres of water.

Do you have questions about this article ?