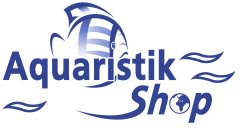 ---
---
You can order dimmable ballasts as an option for your Giesemann Infiniti lamp. With these dimmable ballast you can simulate sunrises, moonlight and many more. A special controller is needed and not included (e.g. Giesemann Sunrisetimer, Giesemann Multitimer, GHL ProfiLux, iks aquastar…).

Please note: the price for the optional dimmable ballast is for one lamp pair.

If you want 2 pairs of lamps with the option dimmable, you have to order the option with number 2. For simulate sunrises and moonlight, it is not necessary to have all lamps in your lighting unit dimmable.

Do you have questions about this article ?