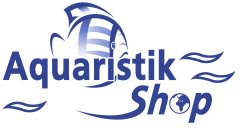 ---

Price including german VAT plus
shipping costs
---
Ferrogan 24 is a high concentrated iron complex fertilizer for the total elimination of iron deficiency in water plants. A specific absorption of the iron from the iron complex is brought about as also a balanced supply of nutriments suited to the needs of the plants. A sparse underwater landscape is indicative of iron deficiency. The plants do not multiply, they have thin, yellow, sometimes transparent or even perforated leaves. At the same time the plants produce no detectable oxygen.

Dosage for Hobby Ferrogan 24:
Ferrogan 24 is a liquid daily fertilizer. Please add daily 2 drops to 50 litres of aqaurium water.

Do you have questions about this article ?