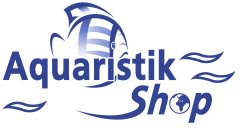 ---
https://www.aquaristikshop.com/aquaristic/Hydor-Impeller-complete-for-Prime-20/541006/
---

---
Reviews for Hydor Impeller complete for Prime 20: Write a review

Carlos V.

at 07.02.2017:

My original impreller broke and I bought this one to replace it.

This Impeller is well built and is a perfect fit for my Hydor Prime 20.

Now my external filter is working normal and quiet again.

Good product!

---
Carlos V. wrote about

Hydor Impeller complete for Prime 20

in 2017:

My original impreller broke and I bought this one to replace it.

This Impeller is well built and is a perfect fit for my Hydor Prime 20.

Now my external filter is working normal and quiet again.

Good product!