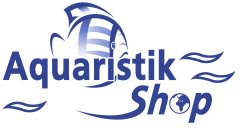 ---
For approx. 80 measurements.. .
---

Price including german VAT plus
shipping costs
---
JBL pH Test-Set 3,0-10,0 is an easy to use quick-test for the general first-hand control of the pH-value in freshwater and saltwater, covering the pH-range 3,0 to 10.

For approx. 80 measurements.
Only 3 drops per test.
For fresh- and saltwater.
Graduations in steps of 0.5 pH.
Colour scale with 14 colours from red, via yellow and green to violet

-You can oder the complete test kit with coloure chart and test accessories or only the reagents at the refill kit.

Do you have questions about this article ?