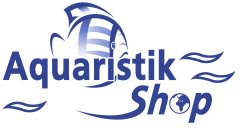 ---

Price including german VAT plus
shipping costs
---
O.S.I. Betta Food is a complete diet specially formulated for bettas. O.S.I. Betta Food is a combination of a staple pellet and a bloodworm treat in one package. Natural color enhancers are added to bring out the brilliant colors for which bettas are famous.

Feeding instruction:
Feed 2-3 times daily an amount your fish will consume in 2-4 minutes. Do not overfeed.

Do you have questions about this article ?