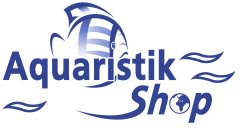 ---

Price including german VAT plus
shipping costs
---
In their natural habitat, cichlids tend to feed more so on animal rather than plant materials. Because of their predatory nature, they are very often active. O.S.I. Cichlid Flakes are formulated with high levels of animal proteins to meet the strongly carnivorous feeding habits of most South/Central American and African Cichlids. High levels of fat provide energy for these active swimmers while natural color-enhancing pigments keep their bright colors vivid and beautiful.

Feeding instruction:
Feed 2-3 times daily an amount your fish will consume in 4-5 minutes. Do not overfeed.

Do you have questions about this article ?