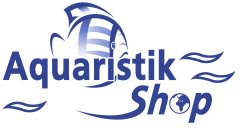 ---

Price including german VAT plus
shipping costs
---
Freshwater tanks tend to have a wide variety of fish species living together. A broad spectrum of vitamins and nutrients is necessary to meet the needs of all the fishes in the tank. O.S.I. Feshwater Flakes were developed as a general diet with a balance of plant and animal proteins to meet a variety of common tropical fish species living together. O.S.I. Freshwater-Flake with stabilized vitamin C and spirulina, never clouds the aquarium water.

Feeding instruction:
Feed 2-3 times daily an amount your fish will consume in 2-4 minutes. Do not overfeed.

Do you have questions about this article ?