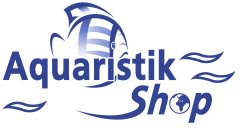 ---

Price including german VAT plus
shipping costs
---
O.S.I. VividColor Flakes contain O.S.I.'s highest concentration and greatest variety of natural color-enhancing pigments to increase the beautiful, natural colors of your fish. O.S.I. VividColor Flakes are guaranteed to bring out your fishes' beautiful colors safely, brilliantly and naturally. No hormones are added that could unnaturally color your fish or affect their behavior.

Feeding instruction:
Feed 2-3 times daily an amount your fish will consume in 2-4 minutes. Do not overfeed.

Do you have questions about this article ?