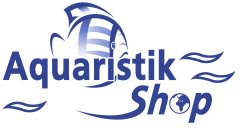 ---

Price including german VAT plus
shipping costs
---
Tetra Marin Flakes is a wholesome staple food for small and medium-sized marine fish. Tetra Marin Flakes is made from optimally balanced raw materials such as, e.g. kelp, spirulina algae, highly nutritious fish oils and small marine crustaceans, ensure a natural diet, appropriate to the species. The floating properties of the flakes suit the fish's eating habits.

Recommended feeding for Tetra Marin Flakes:
Feed the fish several times a day with only as much food as the fish can consume within a few minutes.

Analysis:
Crude protein: 46 %
Crude fat: 8.5 %
Crude fibre: 2 %
Crude ash: 10 %
Water: 6 %

Do you have questions about this article ?