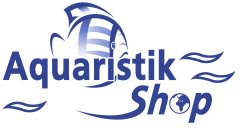 ---

Price including german VAT plus
shipping costs
---
Tropic Marin Magnesium-Calcium-Combitest for measuring magnesium and calcium concentrations in sea water. Magnesium and calcium concentrations and the ration between these two elements are constantly changing in marine aquariums due to assimilation into the skeletons of corals and coralline algae and the process of precipitation. A periodic check of magnesium and calcium concentrations is necessary to determine the amounts of these elements that needs to be added to the aquarium in order to restore them to natural seawater levels. The Tropic Marin Mg/Ca Magnesium-Calcium-Combitest consistently determines the exact concentration of each of these elements separately.

Each Magnesium-Calcium-Combitest kit contains reagents for approx. 30 tests.

Do you have questions about this article ?