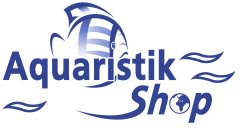 ---
---
Lime wood diffusors from hw with long life time for the use in fresh and marine water aquariums. Only a small difference ? And thats a fact ! Not all wood is lime wood. Even lime wood is not always lime wood.

The permeability of a lime wood air diffuser does not depend on ist size or the cross-section of ist bore, but mainly on the choice of wood quality. The hw lime wood diffusors are very good.

Available in two sizes:
Size 1: 45x19x19 mm
Size 2: 65x19x19 mm

Do you have questions about this article ?