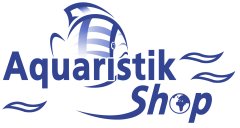 ---

Price including german VAT plus
shipping costs
---
EHEIM Hose clamps for safe mounting of hoses on hose nozzles of external filters, pumps, UV-clearifier and other technical equipment. Suitable for all hoses with the indicated size. The size values are inner-/outer diameter. Package content: 2 pieces.

-EHEIM No. 400353 for Hose 9/12 mm
- EHEIM No. 400453 for Hose 12/16 mm
- EHEIM No. 400553 for Hose 16/22 mm
- EHEIM No. 400653 for Hose 19/27 mm
- EHEIM No. 400753 for Hose 25/34 mm

Do you have questions about this article ?