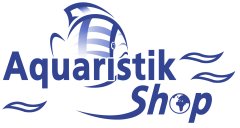 ---

Price including german VAT plus
shipping costs
---
For reef aquariums with a water depth of more than 65 cm and a volume of 800 - 2,000 l, wave simulation, foodtimer, operation in night mode. With another pump (6100 and 7400/2) each, tidal simulation is possible as well. Turbelle electronic 7400/2 produces in the upper area of the stone higher flow rates similar to those at the reef edge in the ocean. In the lower and middle part of the aquarium the Turbelle stream produces a gentle current with a high water volume.

The Turbelle Flow kit TS16 contains:
1 pump Turbelle stream 6100 with 12,000/h
1 Turbelle electronic 7400/2 with 4,000 l/h
1 Multicontroller 7095

Do you have questions about this article ?