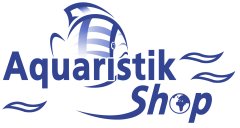 ---

Price including german VAT plus
shipping costs
---
Sera filter biostart is a high-performance product made from enzymes and microorganisms for speeding the biological breakdown of polluants (such as ammonium/ammonia) in freshwater aquariums. Sera filter biostart provides a reduction of organic matter, such as fish excrement and food leftovers. It also prevents the formation of unpleasant odors and promotes the biologicalequilibrium. Sera filter biostart is also ideal for combined use with sera nitrivec, speeding ist effectiveness, especially with new set-ups or after treatment with remedies.

Dosage sera filter biostart:
Add 5 ml sera filter biostart per each 200 litres of aqaurium water once weekly. Pour the product directly onto the filter sponge.

Do you have questions about this article ?