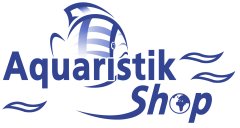 ---

Price including german VAT plus
shipping costs
---
High concentration of nitrates causes growth of algae in aquariums. If there is a lack of CO˛ there is also the danger that nitrates could be reduced to nitrites which are highly poisonous for fish. Hobby nitrate killer quickly removes nitrates from the water by ion exchange and this is not given off in the aquarium water again.

The Content (250 ml) neutralises 10.000-12.500 mg nitrate.

Contains 2 net bags to use in the filter.

Reduces nitrates in a 200 litre aquarium by up to 50 mg/l.

The Hobby Nitrate killer can be regenerated with the Regeneration salt.

Do you have questions about this article ?