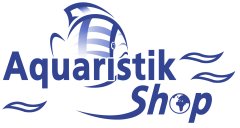 ---

Price including german VAT plus
shipping costs
---
sera San for magnificient colouration in all ornamental fish. Flake food with milk protein, fish and grain meal as well as marine algae and Spirulina. The well-balanced composition and the high content in proteins and vitamins of sera San ensure exellent and healthy growth of all ornamental aquarium fish. Sera San improves breeding results and is readily accepted by finicky fish. Since the tasty and shape retaining flakes float for a long time they are eaten entirely and do not pollute the aquarium water.

Feeding recommendation for sera San Color Flakes Food:
Feed the fish several times a day, as much as the fish can consume in a few minutes.

Do you have questions about this article ?