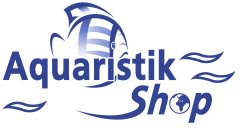 ---

Price including german VAT plus
shipping costs
---
-70 W double ended

- 150 W double ended

- 250 W double ended

The aqualine 10000 lamp has a colour temperature of 13.000 Kelvin and a high percentage of the light output is at the blue end of the spectrum. aqualine 10000 wa sthe first metal halide lamp to simulate the light conditions of a coral reef and the new lamp with an improved getter gives long-term colour stability and results is an even more realistic looking aquarium. The corals show their natural colours, and the lighting encourages excellent growth. Aqualine 10000 helps to transform your aquarium into a perfect reef tank.

Do you have questions about this article ?