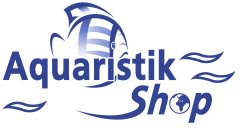 ---

Price including german VAT plus
shipping costs

---
Aqua Medic Reef Construct solves many of the problems encountered during the installation of fresh and saltwater aquaria. With Reef Construct rock formations can be safely built, inverbrates with inadequate base fittings can be anchored and hard coral cuttings can be secured. Reef Construct is a quick curing two-part epoxy putty, that can be used under water. It adheres to rocks, wood, metal, glass, plastic, concetre and most other material. Heat resistant up to 130 °C

available as 2x56 g and 8x56 g big-pack

Do you have questions about this article ?