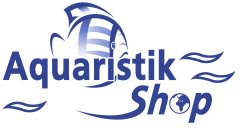 ---

Price including german VAT plus
shipping costs
---
Tetra Menue Foodmix Four different flakes in four separate compartments to ensure more fun when feeding.

- each separate compartment contains a different type of flake: the yellow flakes promote healthy growth, the brown flakes increase robustness, the green flakes enhance vitality and the red flakes improve fertility

- selective feeding offering a choice between energy, growth, vitality and plant food

Recommended feeding for Tetra Menue Foodmix:
Feed the fish several times a day with only as much food as the fish can consume within a few minutes.

Analysis:
Crude protein: 47 %
Crude fat: 8 %
Crude fibre: 2 %
Crude ash: 13 %
Water: 7 %

Do you have questions about this article ?