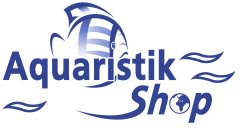 ---

Price including german VAT plus
shipping costs
---
Tetra Delica Daphnien is a healthy food supplement.

- carefully sun-dried or freezedried (daphnia pulex), each TetraDelica snack unfolds the full nutritional content of the natural food

- ensures a varied and species-typical diet

- ideal supplement to the popular Tetra foods

- manufactured germ-free

Recommended feeding for Tetra Delica Daphnien:
Feed the fish 2-3 times weekly, only as much food as the fish can consume within a few minutes.

Analysis:
Crude protein: 32 %
Crude fat: 3 %
Crude fibre: 7 %
Crude ash: 39 %
Water: 12 %

Do you have questions about this article ?