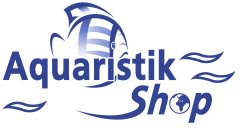 ---

Price including german VAT plus
shipping costs
---
eSHa Goldy is specially formulated for goldfish and water turtles in bowls or small tanks. eSHa Goldy prevents fungal and bacterial infections, solves popeye in turtles, protects the skin and gills as well as stimulated recovery from illness or injury. In addition, Goldy binds organic waste and increases the amount of oxygen available, keeping water healthier and clearer for a longer time.

Dosage eSHa Goldy:weekly and during water change add 5 drops per 1 liter of water.

Do you have questions about this article ?