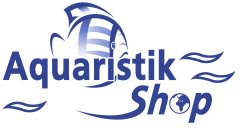 ---

Price including german VAT plus
shipping costs
---
EHEIM Bio foam has been proven to optimize colonization area for helpful nitrifying bacteria. The water from the filter is not forced directly through the cartridge, but is allowed to gently sweep over it. As a result, contact time between toxins and bacteria are increased, therefor increasing the biological breakdown of dangerous toxins such as ammonia and nitrite.

For long term biological filtration for models Liberty 2041 and 2042, optimum results can be achieved by adding additional Bio foam cartridges and rinsing each alternately every 10 weeks.

2 Bio foam cartridges for the EHEIM external filters Liberty 2040, 2041 and 2042.

Do you have questions about this article ?