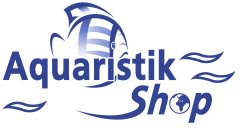 ---

Price including german VAT plus
shipping costs
---
Arcadia Dimming Controller -A new control system for Arcadia dimmable luminaires, the dimming controller allows a luminaire to replicate natural daylight cycles, by fading lamps up in the morning, and dimming them down in the evening, mimicking natural sunrise and sunset patterns.

+ Four independent dimming channels
+ Programmable time controlled dimming for each channel
+ Random cloud cover function
+ Lunar cycle for moonlighting
+ USB port and cable for PC programming and firmware updates.

Another advantage of the dimming control available is in energy efficiency, both T5 fluorescent lamps and LEDs use an amount of energy proportional to the dimming level selected, so reducing the output of the T5 lamps by 20% will reduce their power consumption by approximately 20%.

Do you have questions about this article ?