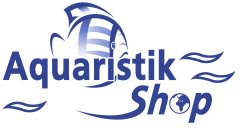 ---

Price including german VAT plus
shipping costs
---
Tetra Betta is a specially-developed substantial food for Betta splendens -fight fish- and other labyrinth fish. The high content of animal proteins found in shrimps and krill boosts the growth and formation of the impressive fins and intensifies the colourfulness of Betta splendens and labyrinth fish.

Recommended feeding for Tetra Betta:
Feed the fish several times a day with only as much food as the fish can consume within a few minutes.

Analysis:
Crude protein: 48 %
Crude fat: 8 %
Crude fibre: 1.5 %
Crude ash: 11 %
Water: 7 %

Do you have questions about this article ?