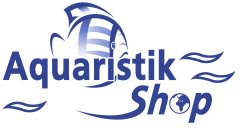 ---
---
The Arcadia Eco-Aqua LED aquarium mounting frame consists of a pair of telescopic struts which mount inside the hood of a conventional rectangular, frame-top aquarium. The Arcadia mounting legs support the installation of multiple Arcadia Eco-Aqua LED lamps and the position of the lamps is fully adjustable. Three versions are available to suit different aquarium depths:

+ for aquariums from 300 to 426 mm
+ for aquariums from 426 to 570 mm
+ for aquariums from 570 to 714 mm

Do you have questions about this article ?