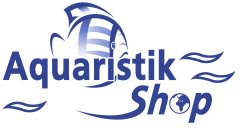 ---

Price including german VAT plus
shipping costs
---
The JBL Oxygen Test Set O² is designed for the measurement and routine control of the oxygen content in saltwater and freshwater aquariums and in mains water and garden ponds within the range of 1 - 10 mg/l (ppm).

Precise indication of oxygen content in freshwater and marine aquariums as well as garden ponds.
Important when algae preparations are used, as large amounts of oxygen are used when algae are eliminated.
Recommended for use at night in densely planted aquariums, when large amounts of O² are absorbed.

-You can oder the complete test kit with coloure chart and test accessories or only the reagents at the refill kit.

Do you have questions about this article ?