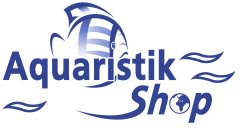 ---

Price including german VAT plus
shipping costs

---
JBL Testlab Koi is a professional test laboratory for the safe analysis of all important water values for your koi pond. The testlab consists of 11 different tests for comprehensive water analyses of your pond.

pH 3.0-10
pH 7.4-9.0
KH
GH
ammonium/ammoniac NH4/NH3
nitrite NO2
nitrate NO3
phosphate PO4 sensitive
phosphate PO4 KOI HIGH RANGE
oxygen O2

Waterproof plastic case with 6 glas cuvettes, 2 syringes, dosage spoons, thermometer, ballpoint pen and paper for taking notes. A compensation system allows for more precise color comparison.

Do you have questions about this article ?