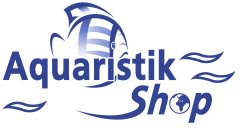 ---

Price including german VAT plus
shipping costs
---
PREIS Immun-Tonic M is a immunization tonic for better acclimatization of newly accquired fish and imports. PREIS Immun-Tonic M for seawater are a breakthrough product which are of great use to aquarium owners and importers when acclimatizing new fish. Due to the ease of use of this Immun-Tonic, you can prepare a quarantine bath for new acquisitions before accommodating them in your aquarium. This acclimatization bath consisting of transport water, aquarium water and PREIS Immun-Tonic M helps reduce stress hormones, protects the mucuous membranes, disinfects bites and transport lesions and kills parasites.

Dosage: 30 ml are sufficient for 4 l acclimation water

Do you have questions about this article ?