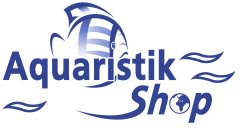 ---
https://www.aquaristikshop.com/aquaristic/Tetra-EasyCrystal-FilterPack-C-250-300/118331/
---

---
The innovative Tetra EasyCrystal FilterPack C 250/300 is suitable for both the EasyCrystal Filter 250 and the EasyCrystal Filter Box 300. With its intensive mechanical, biological and chemical filtration, the filter cartridge ensures crystal clear, healthy water.

Mechanical and biological filtration:

Double-layered Filter Pads with a large surface area reliably remove even the tiniest particles. White side = coarse prefilter, green side = fine filter

Chemical filtration:

Special activated carbon to eliminate water clouding and unpleasant odours.

Package content: 3 filter cardridges

Do you have questions about this article ?