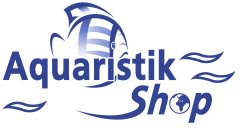 ---

Price including german VAT plus
shipping costs
---
The guppy, which is also called million fish, is highly regarded both by children and experienced aquarists alike because of its colourfulness and rapid breeding rate. Tetra Guppy is the ideal substantial food for guppies and other live-bearing tooth-carps. The specially-designed recipe shows the animals in all their glory and maintains their vitality.

Recommended feeding for Tetra Guppy:
Feed the fish several times a day with only as much food as the fish can consume within a few minutes.

Analysis:
Crude protein: 47.5 %
Crude fat: 8 %
Crude fibre: 2 %
Crude ash: 10.5 %
Water: 6 %

Do you have questions about this article ?