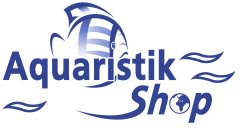 ---
.
---

Price including german VAT plus
shipping costs
---
Tetra Test NH3/NH4 to the reliable and exact determination of the ammonia content in fresh and sea water aquaria. Organic nitrogenous substances in the aquarium, such as fish excreta and food remains, are decomposed in stages: first into toxic ammonia, then into nitrite and finally into nitrate (nitrogen cycle). An overall ammonia content (NH3/NH4+) of over 0.25 mg/l will cause long-term damage to your fish. It is also an indicator of abnormal nitrogen degradation or poor biological filtration. Packing contents are enough for 25 tests.

Do you have questions about this article ?