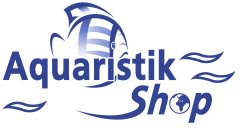 JBL LED promotion --- save 25 % on JBL Solar Effect
With the temporary JBL promotion, you can easily save 25% on the purchase of an additional JBL LED Solar Effect lighting. Simply register your JBL Solar LED Natur lamp purchased between 1.1.2019 and 31.1.2020 on the JBL website and receive a voucher code. With this voucher you will receive a 25% discount on the JBL Solar Effect LED.
With the registration you receive at the same time the extended warranty of 4 years on your JBL LED.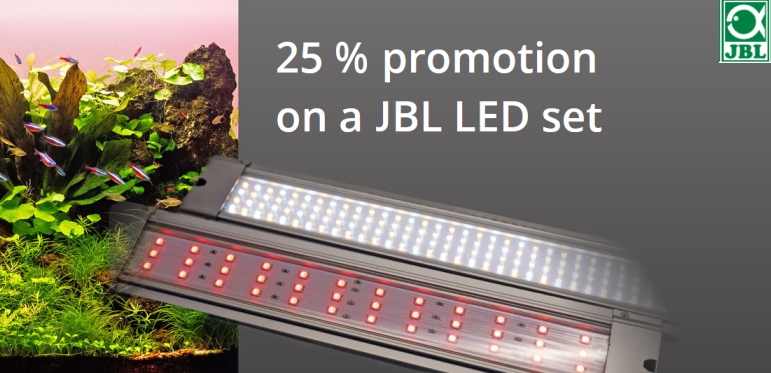 High-performance LED light for freshwater aquariums
from 83.95 €*


4 reviews
---