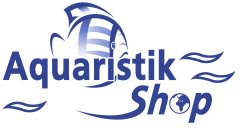 ---

Price including german VAT plus
shipping costs
---
Dennerle NanoGran is a special fed for all fish at the nano aquarium. Dennerle Nano Gran was specifically developed to take care of the needs of small fish (up to about 3 cm) in the nano aquarium. It provides a balanced diet and good growth of the fish. Also included are vitamines for a strong immune system and long life.

Dennerle NanoGran:
Please use the attached feeding spoon to feed 2x daily as much as the fish have consume within a minute. Please remove not consumed feed from the grund. p>

Do you have questions about this article ?