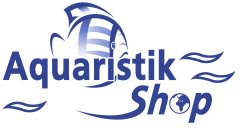 ---

Price including german VAT plus
shipping costs
---
Sera Crystal Clear Professional provides an innovative, patented 3D fiber structure that quickly and reably removes particles above 10 µm (such as floating algae or sludge). Due to its structure, it keeps its shape and can be washed out severla times - for lastingly crystal clear water. They are 80% reusable after washing out. The high performance filter medium is suitable for both freshwater and marine aquariums and all filter types.

Directions for use sera Crystal Clear Professional
Place one ball for each 30 litres of aquarium water loosely in the filter chamber. Replace 20% every time you clean the filter for optimal performance. Maximum effect when combined with a UV-C lamp and/or precipitants (e.g. sera phosvec-clear).

Do you have questions about this article ?