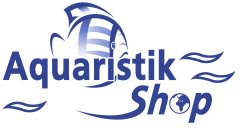 ---
2 blue LED Chips.
https://www.aquaristikshop.com/aquaristic/Sera-LED-Chip-blue-light/388195/
---

---
Sera LED Chip blue light

+ 2 blue LED Chips

+ blue reef or moonlight

+ for freshwater and marine water aquariums

+ 12 V, 2 W

+ socket: G4

+ 22.23 lm

15,000 K

The sera LED Chips turn your aquarium into a perfectly presented underwater world. There are different LED Chips with various effects available for you, which can be installed very easily. Remove the protecting cover of the corresponding hood to do so and replace the current LED Chip with the new one. All sera LED Chips can be combined together.

Do you have questions about this article ?