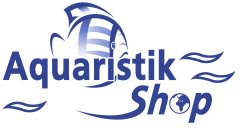 ---

Price including german VAT plus
shipping costs
---
Tetra Cichlid Mini Granules is a substantial food mix consisting of 2 different granules for a varied and balanced diet of small cichlids. The mini granules are enriched by minerals and vitamins to boost healthy growth. They contain natural carotinoids for rich colourfulness.

Recommended feeding for Tetra Cichlid Mini Granules:
Feed the fish several times a day with only as much food as the fish can consume within a few minutes.

Analysis:
Crude protein: 44 %
Crude fat: 11 %
Crude fibre: 2 %
Crude ash: 9 %
Water: 8 %

Do you have questions about this article ?