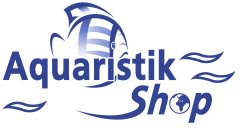 ---

Price including german VAT plus
shipping costs
---
Tetra Crusta AquaSafe makes tap water safe for crustaceans.

+ makes tap water habitable in an instant
+ harmful substances in tap water are neutralised: chlorine is eliminated: heavy metals such as copper, zinc and lead are completely and permanently neutralised
+ beneficial substances are added: iodine for vitality, vitamin B for stress and magnesium for healthy moulting

Dosage for Tetra Crusta AquaSafe:
Add 5ml for each 10 litres of aquarium water for new setup or during water change.

Do you have questions about this article ?