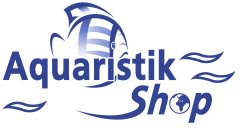 ---

---
Tetra Malawi Granules is an staple food especially for cichlides from the east african lakes. The compact granules slowly sink to the ground -ideal for small and medium chichlid species. Tetra Malawi Granules contains a scientifically tested algae mix, which is rich in protein and other nutrients and thus supports a healthy growth of the fish. Tetra Malawi Granules contains three different types of algae: Spirulina (20%), Nori (17%) and Chlorella (3%) for an improved, more varied diet. Exactly what Cichlids need.

Recommended feeding for Tetra Malawi Granules:
Feed the fish several times a day with only as much food as the fish can consume within a few minutes.

Analysis:
Crude protein: 41 %
Crude fat: 6 %
Crude fibre: 2 %
Moisture: 8 %

Do you have questions about this article ?