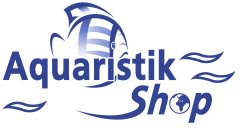 ---

Price including german VAT plus
shipping costs
---
Essential trace elements are minerals, which are needed in small amounts by the aquarium inhabitans for active biological processes. Tropic Marin Pro-Coral K+ Elements provides these minerals in an optimized formula designed to replace depletion from the consumption by corals and invertebrates.

Tropic Marin Pro-Coral K+ Elements contains:
barium, boron, chromium, cobalt, copper, iron, manganese, nickel, strontium and zink

Recommended dosage:
Add 1 ml per 100 l of water per day in the circulation flow of the system. Trace element demand increases with increased aquarium population density. Do not exceed a dosage of 2 ml per 100 l of aquarium water per day.

Do you have questions about this article ?