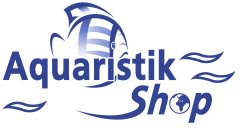 ---

Price including german VAT plus
shipping costs
---
Tropic Marin Pro-Coral Mineral are crystallized trace elements to stimulate growth and health of all invertebrates. In saltwater aquariums with a high invertebrate population, a lack of trace elements can lead to impaired growth and invertebrate deformities. Pro-Coral Mineral contains a concentrated form of all trace elements, including iodine and strontium, that are found in natural sea water. Without chelates, phosphates and nitrates.

Dosage: every week 1 measuring spoon (5 g) on 50 litres of aquarium water

Do you have questions about this article ?