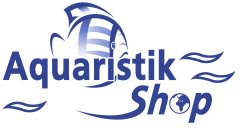 ---

Price including german VAT plus
shipping costs
---
Tropic Marin test kits are the result of intensive research and development - directed at the needs of the serious aquarist. Extensive testing has been completed to assure accuracy and reliability. Tropic Marin tests are quick and easy to use. The kits contain glass vials, dosage syringes and recommendations to optimize the water quality.Tropic Marin pH test for freshwater for the precise determination of pH values in freshwater aquaria. For pH range: 5.8, 6.2, 6.4, 6.6, 6.8, 7.0, 7.2, 7.4, 7.6, 8.0, 8.4. Precise and distinct colour values.

Sufficient for approx. 100 tests

Do you have questions about this article ?