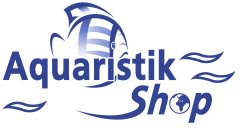 ---

Price including german VAT plus
shipping costs
---
ZooBest Actice Filter Carbon binds the organic loose waste products of the fishes, such as gas (methane) and chloride. The adsorption works only for the harmful substances but not for the necessary salts for plants and fishes.

ZooBest Active Filter Carbon:
- 800 ml pack
- 1.0 kg bag
- 5.0 litres bag

Do you have questions about this article ?